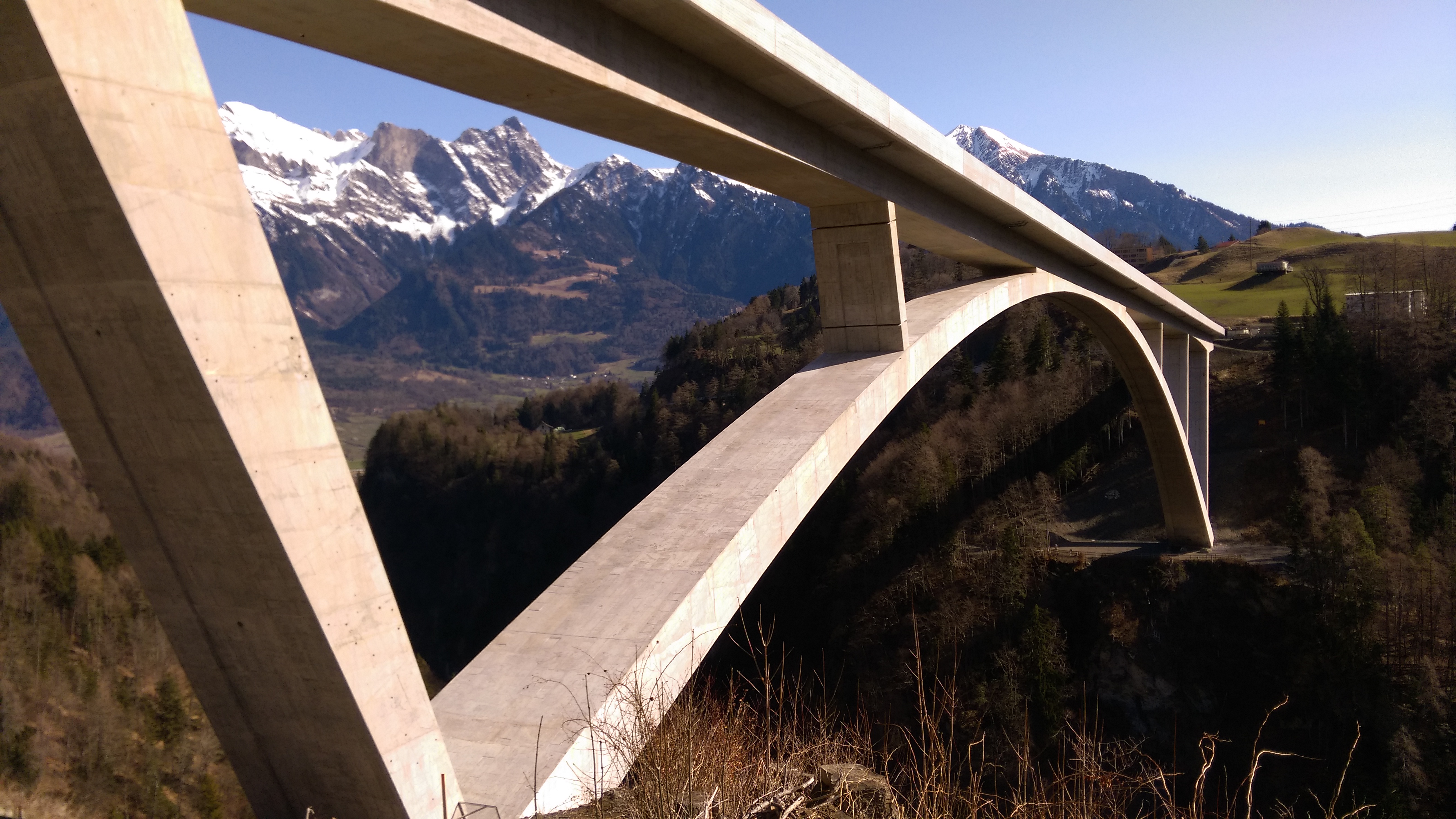 Rybka GmbH (Ltd) was founded in the beginning of 2017 by Heinz Fischli and is based in Effretikon/ Canton of Zurich in Switzerland.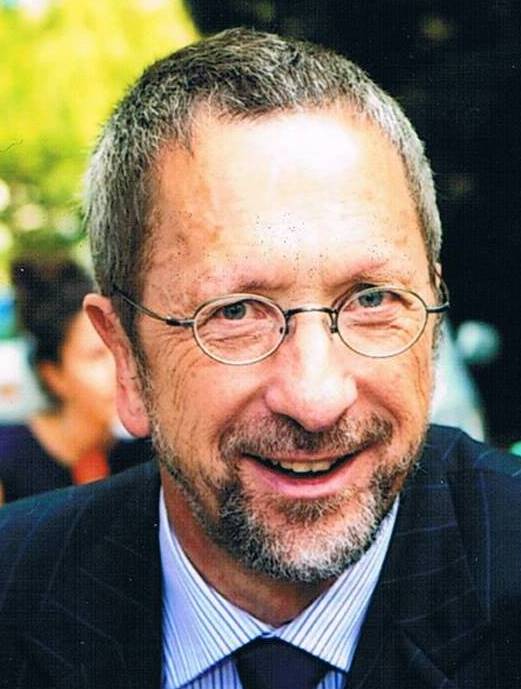 I am an experienced international senior expert and a teamplayer. As a graduate mechanical engineer FH and Industrial engineer STV, I have worked in various fields such as mechanical engineering, hydraulic power plants, weaving machines and in the consumer goods industry both in line functions and as a leader of interdisciplinary expert teams.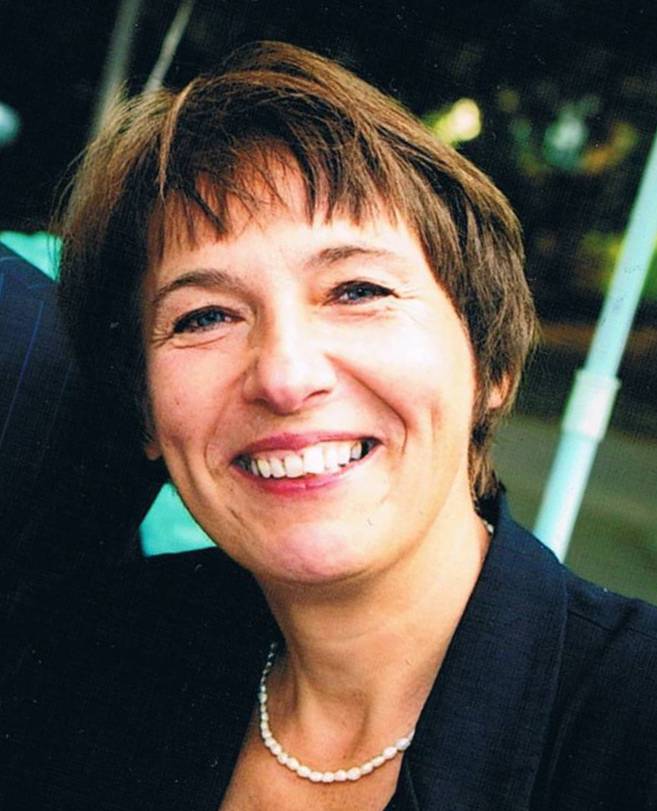 My wife graduate in business studies; thogether we support our customers on their way to their goals with our services, might it be for business or privately.
---
---
Rybka GmbH

Heinz Fischli
Nauenstrasse 24
8307 Effretikon
Switzerland